Virtually Pain Free Dentistry Sydney
With The Wand, we are able to wish away your dental pain.
The Wand
Sedation dentistry
Dental anaesthetic
If you find that you generally feel uncomfortable or anxious around needles, The Wand can help eliminate dental pain.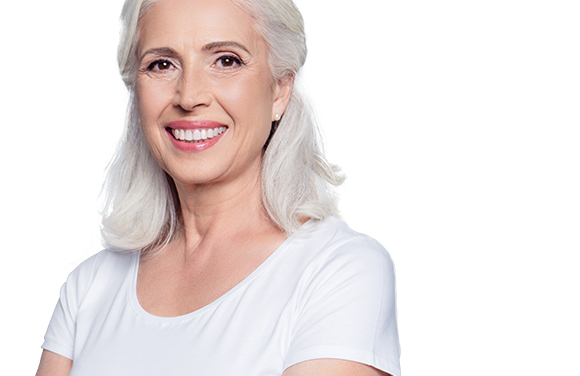 How does it work?
The precision of The Wand delivery system decreases the discomfort you feel during injections. This is achieved by controlling both the pressure and flow rate of the anaesthetic fluid. In most cases, the patient doesn't experience any pain at all during pain free dentistry.
"Accuracy and precision have been important to me from a very young age"
Ask a question or
book your consultation
Please fill in the online enquiry form to ask a question or book your consultation. Professor Ironside looks forward to seeing you soon.
People are also looking at: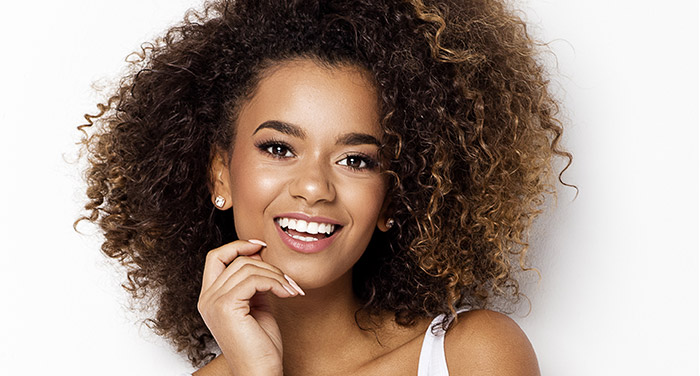 Frequently asked questions about The Wand
What makes it virutally 'pain free'?
Usually, if you feel pain during an injection it is due to the pressure of the anaesthetic being delivered (whether that be too quickly/slowly). The Wand is computer programmed to precisely deliver anaesthetic so you will be getting exactly how much you need at a steady pace.
How safe is The Dental Wand?
The main benefit behind using The Wand is that it takes away the possibility of 'human error' with a self -retracting safety feature making it (in most cases) a safe method to deliver anaesthetic. It has become a popular tool because of its precise control and is very reliable for injections in even very difficult areas.