Restorative Dentistry Sydney
Take back your smile with our restorative dentistry treatments in Sydney
Restore the function of your smile
Unsurprisingly, teeth play a very important role.
They help us chew and digest food, speak clearly and give our face its shape. When you're missing teeth, it can compromise the health of your overall mouth. This is why it is so important that teeth are replaced as soon as possible.
"A smile is a bit like a car. If you don't get it serviced, it's going to fall apart"
Be treated by a true restorative dentist
Professor Ironside takes a holistic approach to your restorative needs, and can expertly assess your condition to gain a greater understanding of not only your dental desires but also your dental needs.
Ask a question or
book your consultation
Please fill in the online enquiry form to ask a question or book your consultation. Professor Ironside looks forward to seeing you soon.
People are also looking at: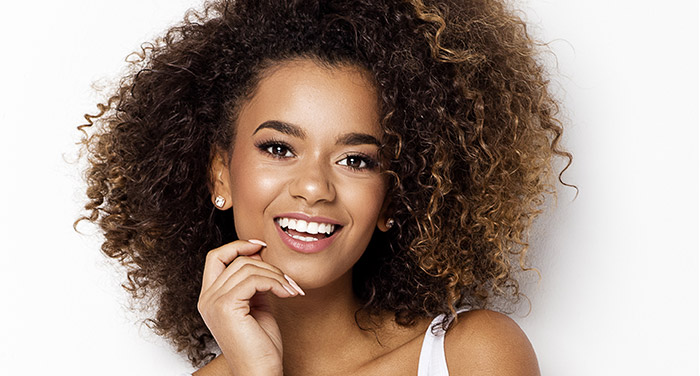 Frequently asked questions about restorative dentistry
What is restorative dentistry?
Restorative dentistry aims to repair tooth damage, function and aesthetics as well as improve oral health.
Restorative treatments such as crowns and dental implants are designed to restore your teeth and gums to their former health.
What are the benefits of restorative dentistry?
Restorative dentistry is very important to maintaining healthy teeth and gums
You can experience a number of benefits from restorative dentistry including improvements in your ability to chew and speak. You will also find brushing and flossing becomes easier and your overall oral health will be much simpler to maintain.
What is the best solution for missing teeth?
Restorative dentistry is the best solution for missing teeth, and there are different procedures or treatments you can do, and the choice depends on what your needs and goals are. Dental implants can be put in place so that a replacement tooth can be installed. If you're missing multiple teeth, implants are a great option. Dental bridges are prosthetics made from porcelain, that are used to bridge the gap between missing teeth. This is a combination between a crown and a bridge to restore your smile.