Dental veneers conceal cosmetic imperfections and improve the appearance of one's smile.

If you are not completely satisfied with your smile — perhaps you've noticed stains on the surface of your teeth or have small cracks and chips — you might consider a cosmetic treatment. One of the most popular treatments for improving the appearance of teeth is dental veneers. Thin shells made from porcelain, dental veneers are permanently bonded to the front surface of the teeth to conceal imperfections and enhance their aesthetic. If you would like to have veneers placed, there are a few things you should know before you go ahead with the treatment. Read on to find out more about what the procedure involves and how to ensure that your results last.
1. Veneers can conceal a variety of concerns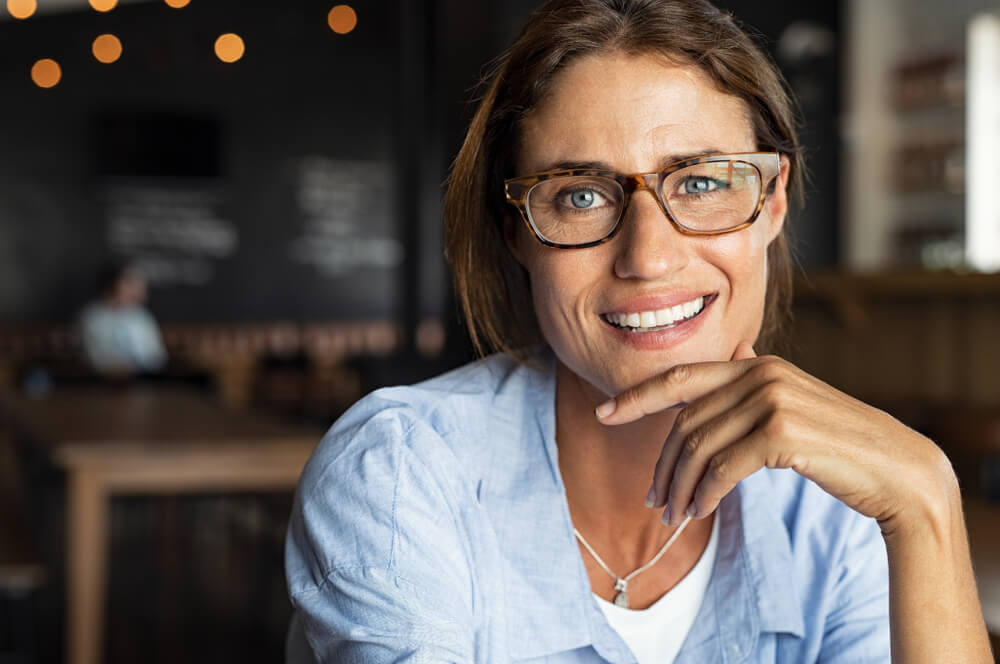 Dental veneers are very versatile in that they can be used to conceal many different cosmetic concerns. Some of the most common reasons for choosing veneers include discoloured or stained teeth; chipped or cracked teeth; uneven or asymmetrical teeth; and mildly misaligned teeth. It is possible to get just one veneer (such as in the case of a chipped or broken tooth) or to get between six and eight veneers to improve the overall symmetry and appearance of one's smile.
2.  There are different types available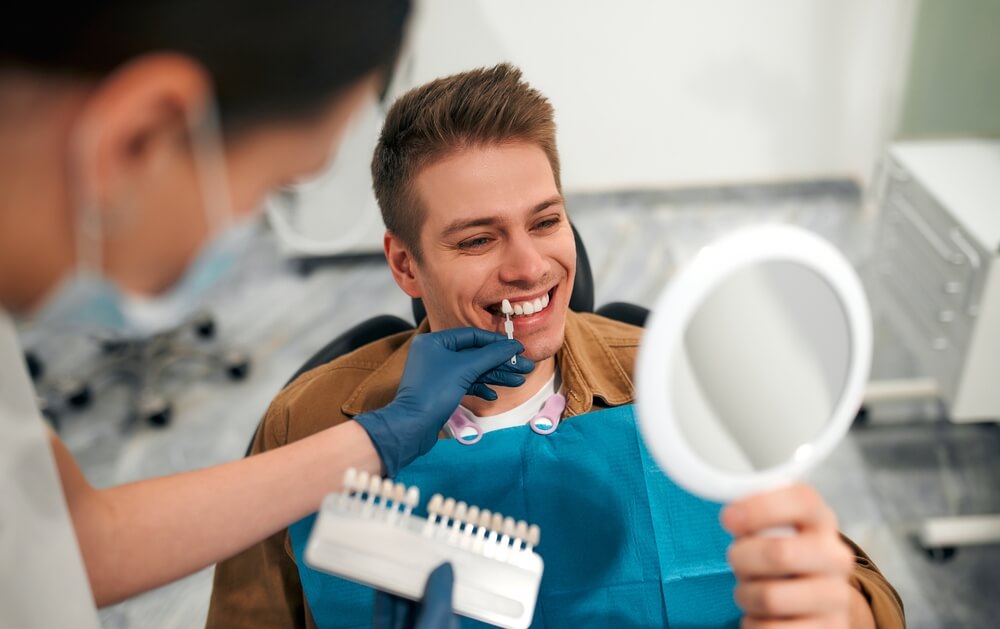 Dental veneers are available in porcelain and composite resin. The type of material that you choose will depend on your particular preference as well as your budget. Porcelain veneers tend to be more expensive than composite resin veneers, but they are stronger and more durable. Porcelain also achieves a very natural-looking result and is less likely to stain than composite resin.
3.  Your teeth need to be prepared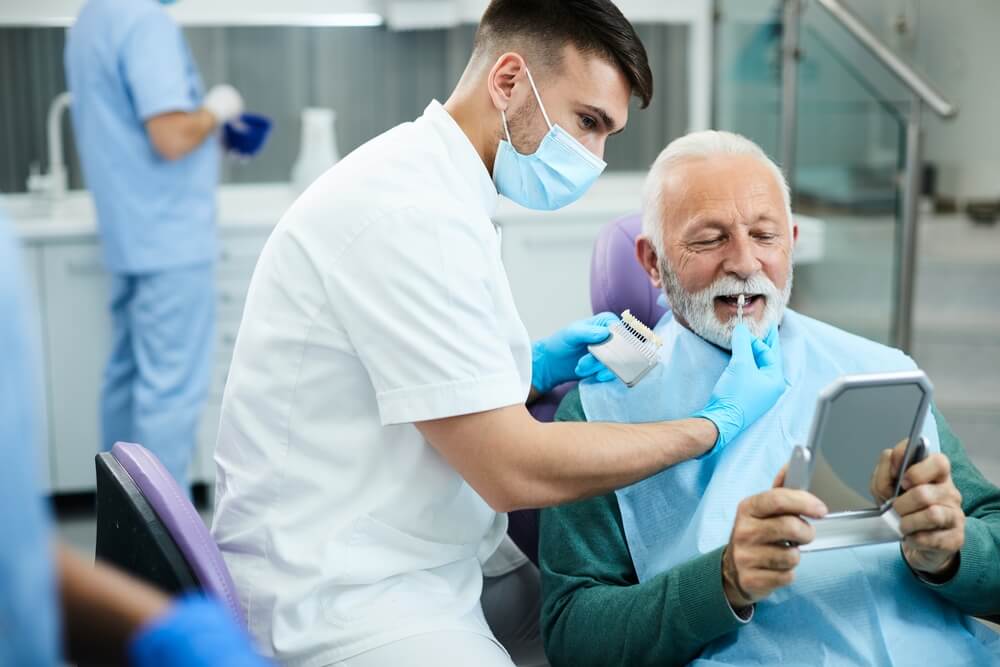 Before your dental veneers are applied, your dentist will begin by preparing your teeth. During this process, the teeth are shaved to achieve the right shape and size. This will allow the dental veneers to bond well to the surface of the teeth.
Once a small amount of enamel has been removed, your dentist will take an impression of your teeth. This impression will then be used to fabricate your veneers.
4.  You should have a check-up first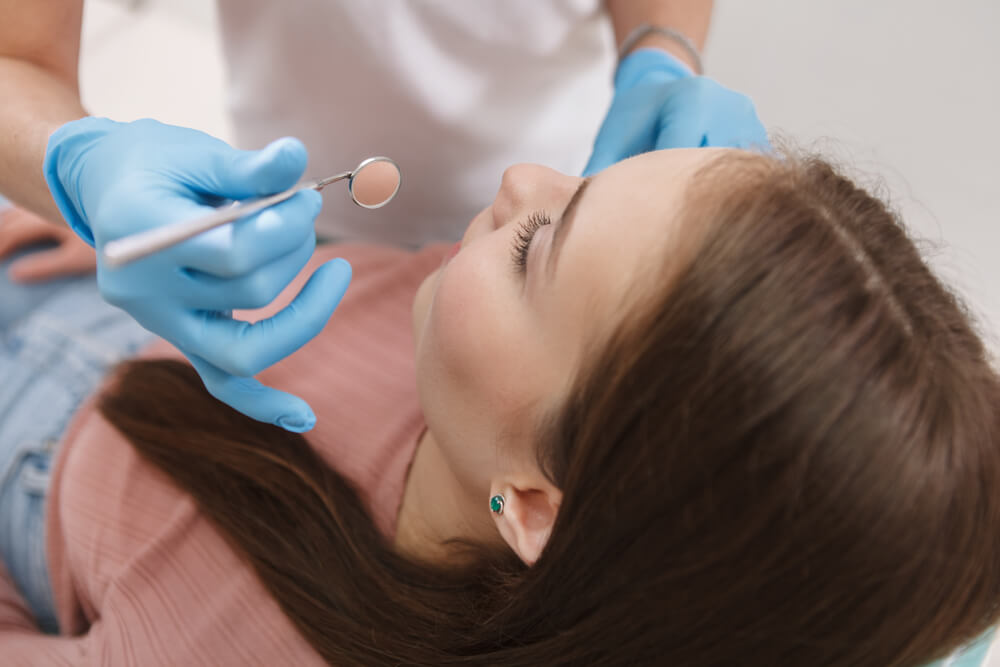 It's no secret that dental veneers can help to achieve a straighter, whiter, and more beautiful smile and that they can conceal a broad range of cosmetic imperfections. But the reality is that the health of your teeth should always be a priority, and it's always best to undergo cosmetic treatments only once any underlying problems have been addressed.
Before you go ahead with the dental veneer treatment, your dentist is likely to recommend that you have a thorough check-up. They might take x-rays to check for any signs of tooth decay and gum disease. If any of these problems are identified, you should have them treated first. Once your teeth are in good condition, your dentist will go ahead with the cosmetic treatment and help you achieve the smile you desire.
5.  You need to take care of your veneers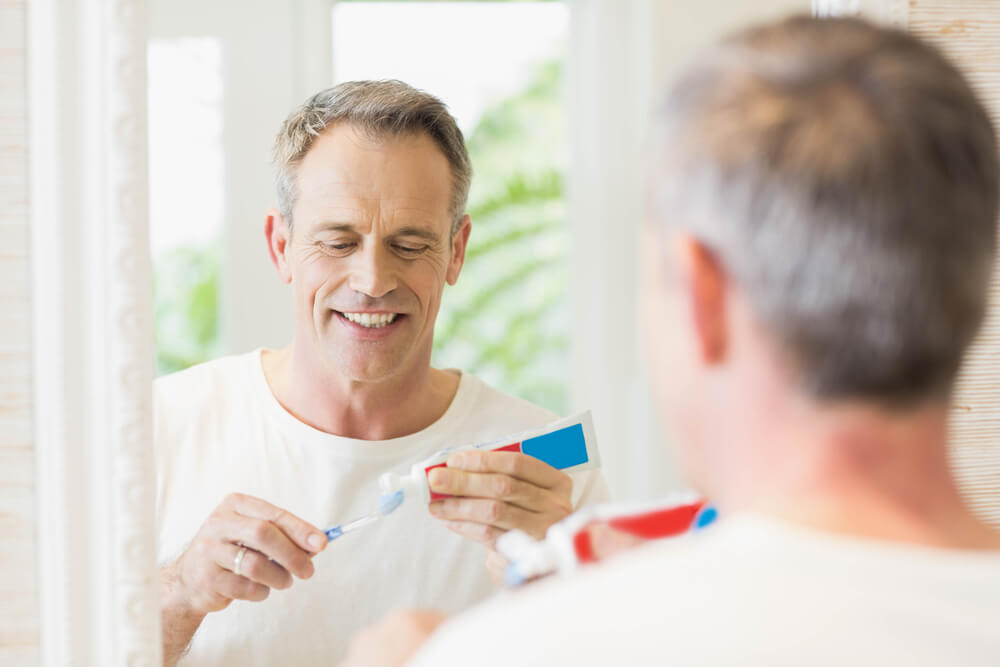 Although dental veneers are made of quality materials and are strong and durable, you must take steps to maintain them in the long run. With the right care, your porcelain veneers should last up to 10 years.
To maintain the condition of your veneers as well as your oral health, you should brush and floss your teeth every day. Try to avoid chewing on particularly hard objects like ice, and don't use your teeth to open packaging, as this can cause serious damage.
If you grind or clench your teeth, it's best to consult with your dentist about getting a retainer to protect your veneers.
6.  Understand the difference between veneers, crowns, and implants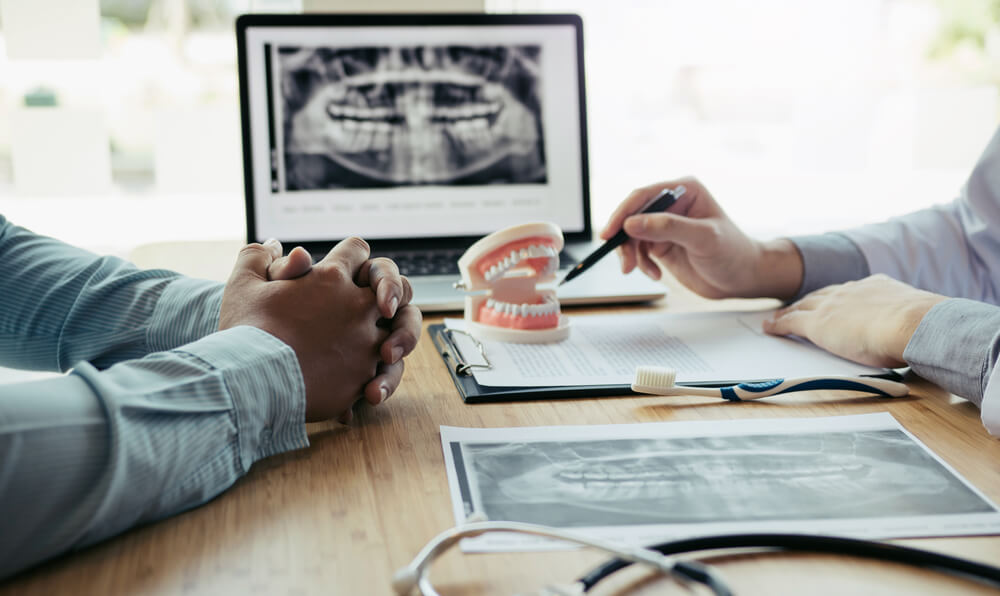 It is important to understand that dental veneers are not the same as dental implants or dental crowns. Dental veneers are a cosmetic treatment and are designed to cover the front surface of the teeth. Dental crowns, on the other hand, are considered restorative treatments and cover the entire tooth to strengthen its overall structure. Dental veneers are considerably thinner than dental crowns.
When it comes to the treatment process, having dental veneers placed is much less invasive than having a dental crown placed. If you need a crown for the treatment of severe decay, for example, your dentist will probably have to file down much more of your tooth to prepare it for the restoration than is necessary for the preparation of a dental veneer.
A veneer differs from a dental implant quite considerably. While a veneer covers the front surface of the tooth and conceals cosmetic flaws, dental implants are used to replace a missing tooth. A dental implant acts as an artificial tooth root, and a crown is placed on top to restore both the function and appearance of the missing tooth.
How can we help?
If you would like to improve the overall appearance of your smile, you might consider dental veneers. Professor Jim Ironside offers a comprehensive range of restorative and cosmetic treatments, including veneers that conceal flaws like discolouration, chips, and cracks.
Professor Jim Ironside uses thin porcelain shells, which are as thin as a contact lens. These veneers are crafted to suit the individual patient's specific requirements. If you would like to find out more about the process and what it involves, please have a look here.
To find out more about the full range of treatments that Professor Jim Ironside offers, please have a look here.
To book an appointment, please contact us here or give us a call at (02) 9267 3495.