Timeless artistry, acclaimed results.
Prosthodontist and Cosmetic Dentist Sydney
Discover why dentists come to Professor Ironside
Professor Ironside is a specialist prosthodontist in Sydney offering premium dental care. He's dedicated to helping patients through restorative, cosmetic and general dentistry. Professor Ironside allows your needs to drive the entire process. Using his extensive knowledge and experience, he will inform you of all your options before starting treatment. Our difference is simple. We care about you.
You may be wondering why Jim Ironside's title is "professor" instead of "doctor". The answer lies in his passion. For him, his work as a prosthodontist extends outside of the practice. Throughout his career, Professor Ironside has committed his time to teaching and mentoring the next generation of dentists. In 2018 he took up the valued role and title of Professor of Prosthodontics at Charles Sturt University, Orange NSW. He is dedicated to maintaining the integrity of the profession, constantly innovating Prosthodontics while getting alongside his students and seeing a wide variety of people presenting with different clinical symptoms and life circumstances. Professor Ironside has continuously kept his skillset updated through study, research and development. From this, he has brought new insight and innovation to the dental industry.
Our goal
Our goal is to help you achieve a healthy smile
A real smile is not simply an upward curve of the lips. It involves something much more personal and important – your oral health. Every patient is different and has varying dental needs. This is why Professor Ironside will sit with you to discuss your dental needs in detail. By doing so, he can gauge your dental requirements and cultivate these into a dental plan that works for you.
Our objective is for you to be comfortable while discussing your options. This way, you can make an informed decision about moving forward with treatment. Why wait to achieve your healthy, beautiful and functional smile? Get in contact with Ironside Advanced Dental.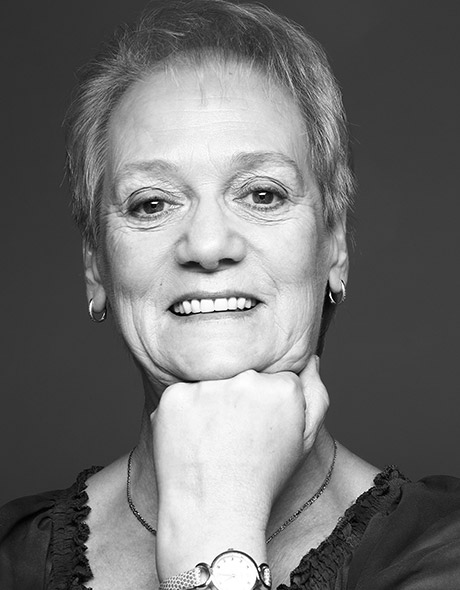 A holistic approach
A holistic approach means comprehensive dental care
The beauty of the mouth is that it incorporates more than the teeth and gums. Professor Ironside considers the overall function of your mouth, the aesthetics of your smile, the long term viability of your existing teeth and the ongoing viability of the treatment options presented, as well as the effects of your current lifestyle and life circumstances on oral health and hygiene in his approach to your dental care.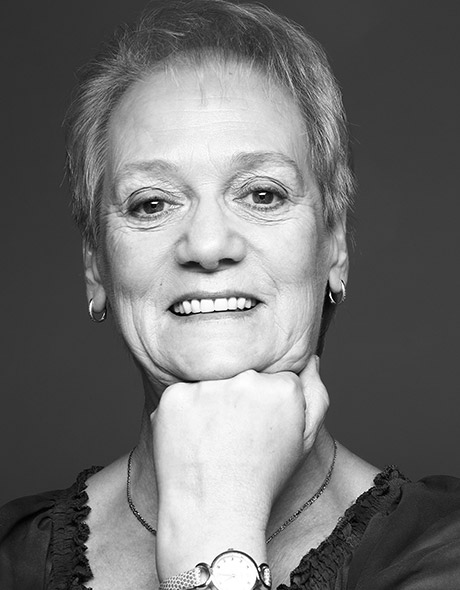 Superior dentistry
Advanced education means superior dentistry services
With Postgraduate University qualifications, Professor Ironside has become an esteemed dental professional. He mentors and supervises in the Graduate Diploma in Implants course at University of Sydney. He also lectures to the post-graduates. And he delivers extensive lectures and practical programs to the students at Charles Stuart University. By doing so, he has become an authority in his field.
Professor Ironside is the prosthodontist dentists turn to for their own dental concerns. At Ironside Advanced Dental our team is committed to giving you superior dental treatment and care. So, you can gain the results you want quickly and comfortably.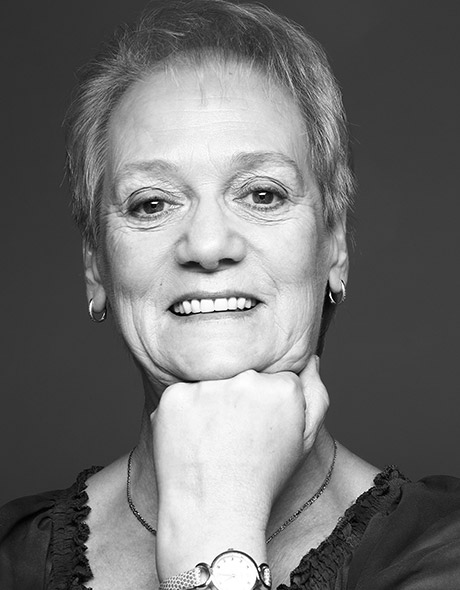 Dental care in Sydney
Dental care from a cosmetic dentist in Sydney
Are you unhappy with how your mouth looks, feels or functions? Professor Ironside uses advanced dental treatments tailored to your needs. If you need a solution for missing teeth, or want to refresh your smile, we can provide the right dental care for you.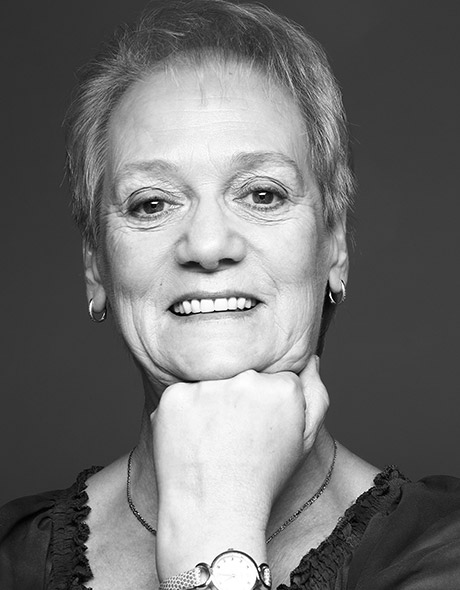 Information Packs
In our treatment guides you'll find more in-depth answers to questions around treatments, procedures and the benefits of being treated by a prosthodontist.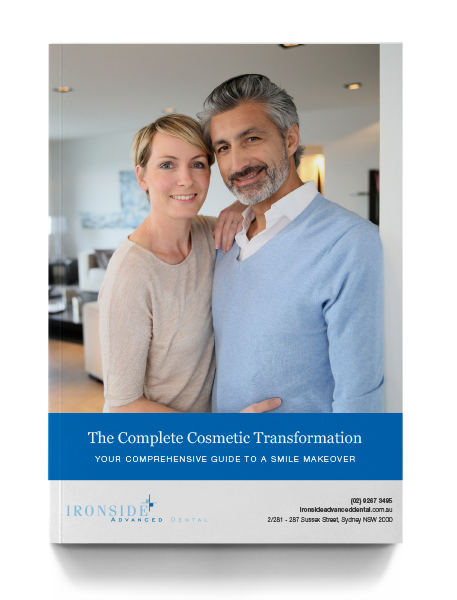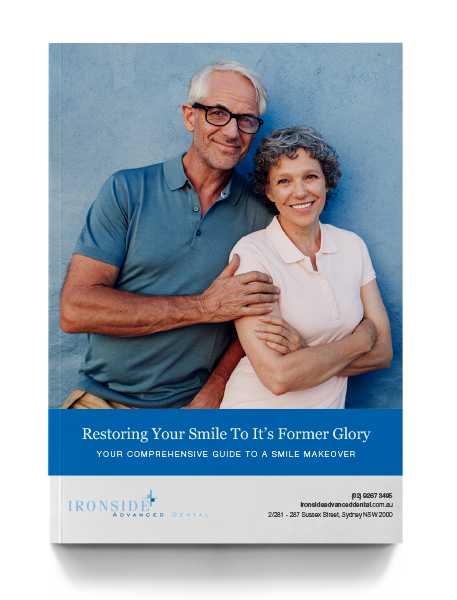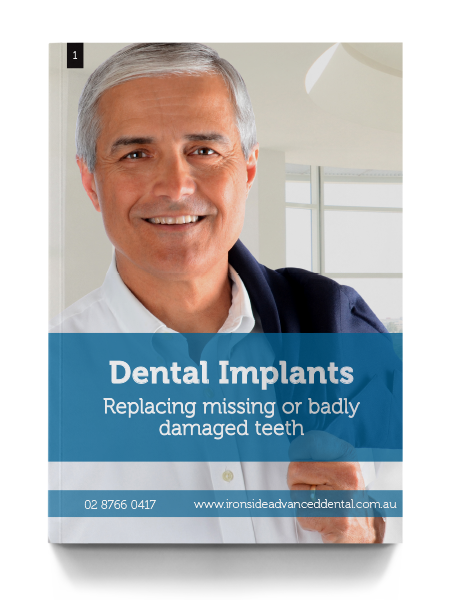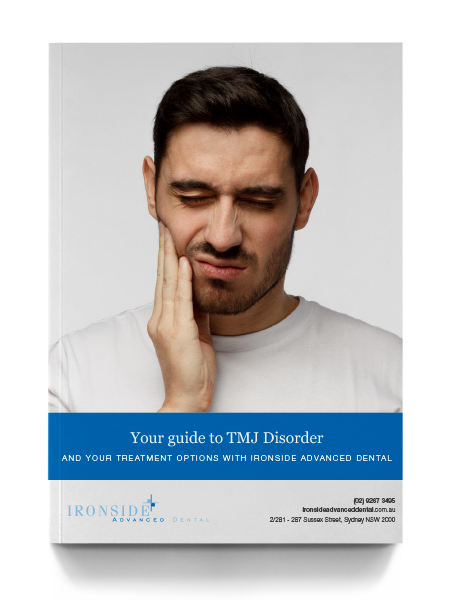 All surgical procedures carry risk. Before proceeding, you should seek a second opinion from an appropriately qualified health practitioner.
Ask a question or
book your consultation
Please fill in the online enquiry form to ask a question or book your consultation. Professor Ironside looks forward to seeing you soon.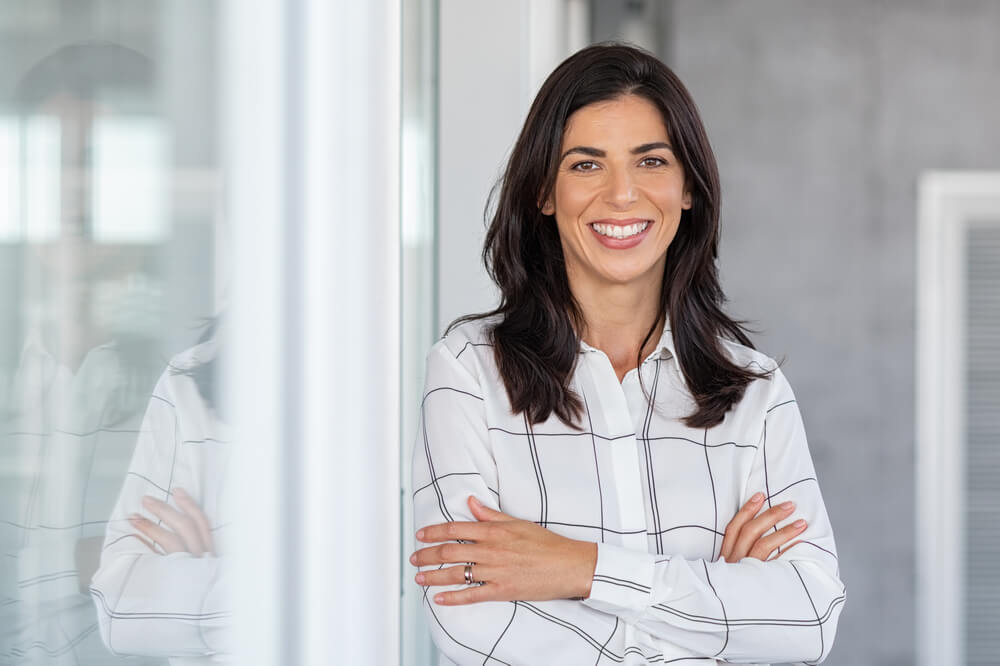 Featured Blog
Six things you should know about dental veneers
Dental veneers conceal cosmetic imperfections and improve the appearance of one's smile. If you are not completely satisfied with your smile — perhaps you've noticed stains on the surface of your teeth or have small cracks and chips — you might consider a cosmetic treatment. One of the most popular treatments for improving the appearance of teeth is dental veneers. Thin shells made from porcelain, dental veneers are permanently bonded to the front surface of the teeth to conceal imperfections and enhance their aesthetic. If you would like to have veneers placed, there are a few things you should know before you go ahead with the treatment. Read on to find out more about what the procedure involves and how to ensure that your results last. 1. Veneers can conceal…
Flexible hours are available
Additional Information
Professor Ironside's practice is located in Sydney's CBD. The nearest CityRail train station to our practice is Town Hall Station and is only a couple of minutes' walk away. Town Hall services several CityRail lines: the Northern Line, the North Shore, the Eastern Suburbs line and the lines served by the City Circle.